1.The doll is for presale,not in stock .
The shipping time of presale option is around Sept.
2.【Skeleton】A doll with a skeleton can be posable. Dolls with skeletons may be shipped later because it takes time to install the skeletons

$10 off discount code" Narukami" for customers who ordered the doll only deposit .
$10 off discount code" Narukami2" for customers who ordered the clothes only deposit .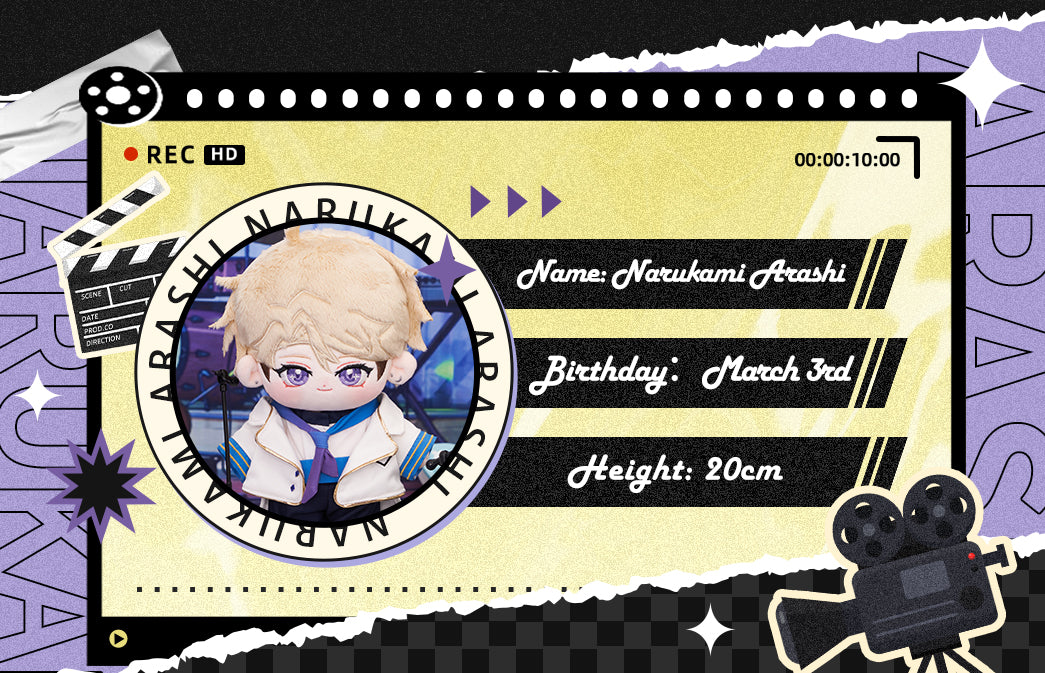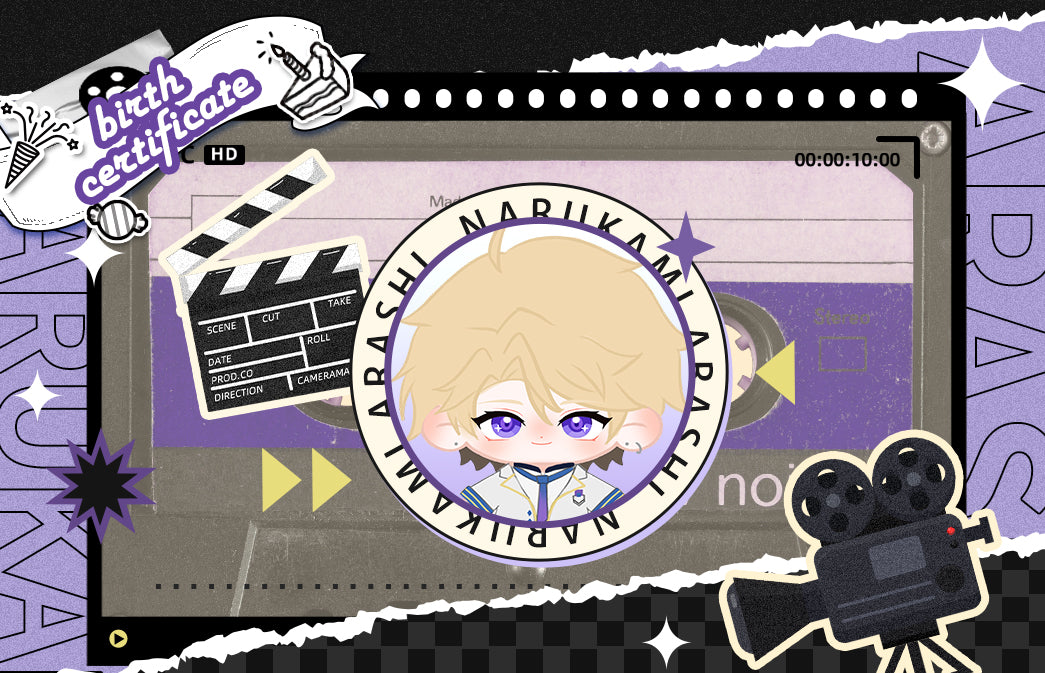 Fix the typo pls!
I would love to see an arashi doll but it's a lil disheartening to see an error in the description 😅 makes it feel like the quality of the doll will be the same as the desc.. Please fix the pronouns to match the other female dolls 😊
okay listen
don't get me wrong, I'm thrilled that arashi is finally getting a doll, or at least is in consideration but please use she/her for arashi :(( it's her canonically pronouns so please change the he to she ;;; I have high hopes for this doll but seeing the "he" makes it feel discouraging to buy the doll bc it feels like you guys don't really care.. I know you do but please take my words into consideration!! Please and thank you
Uh?
Arashi is a woman, don't treat her as a "He"